I already skipped a couple days of Inspiration. It's not entirely my fault, though. I really haven't been on my laptop much. Most of my internet browsing has been done via my phone recently. I did find a nice one for today, though. This one comes from a site called coach4u.net.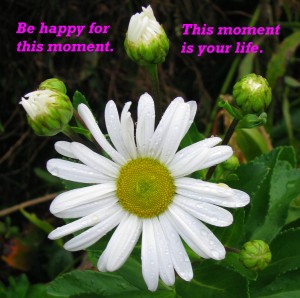 I have also made a decision... not an easy one, but a decision. I will be posting sketches, but, until we get back from vacation, I can't do any scrapping, other than finishing my Mother's Day projects and stuff. The reason for this decision is that I don't want to use all my new papers and goodies and then get around to scrapping my vacation photos and find that I already used what would be the perfect paper for those photos. I know, I'm a little batty, but I already used some paper that I was going to use for vacation photos and can't get any more of it, so I'm just playing it safe.
Have an awsome Sunday!